Our experience in design and construction, our flexibility and punctual delivery timescales, as well as our commitment to quality, have allowed NUOVA SIMACH S.r.l. to expand over the years.
Quality is of the utmost importance to our company, as stated in our quality policy.
This commitment led to attaining UNI EN ISO 9001:2015 – IATF 16949 certification.
 Our management does not consider this a final result, but rather a point of departure for further, constant improvement.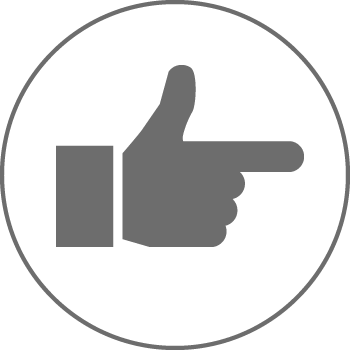 We put our customers at the centre of everything we do. With this in mind, we aim for:
Punctual delivery
Flexibility
Calculated numbers of spares, arranged with clients
Rapid response to customers' requests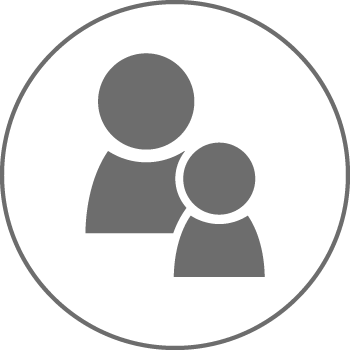 We are aware of the fact that our members of staff are our main resource
We take into account their special requirements
We take into account their requests
We monitor turnover and absenteeism
We train them and reward their continued presence and the discipline demonstrated over the years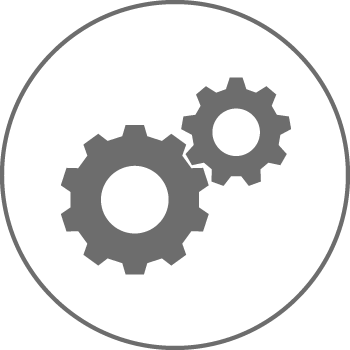 We must all critically evaluate the way we work in order to constantly and jointly contribute to:
Improving processes
Seeking out and applying new technologies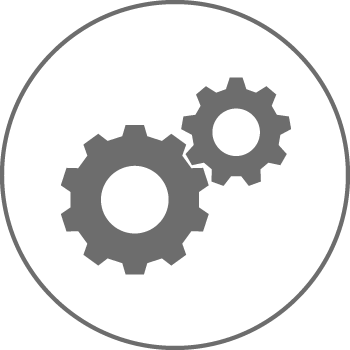 We want quality to be our best calling card
We take particular care over delivery timescales, design specifications and quick turnaround
We propose solutions that can improve products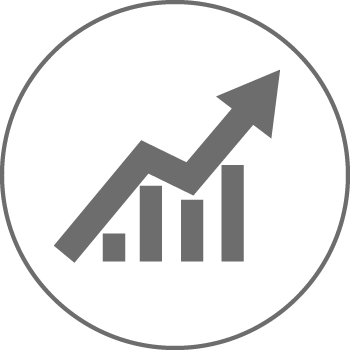 We want to gain new market share and consolidate the share we've already attained:
With customer satisfaction
Carrying out research with export managers in foreign markets
With innovative proposals

Design
NUOVA SIMACH S.r.l. offers design and construction solutions that allow you to save on materials and production timescales, that ensure a quality finished product and that require less tool maintenance.

Products
The size of parts stamped by NUOVA SIMACH S.r.l. varies from a few millimetres to tens of centimetres and they are currently used in several different sectors.
Processes
NUOVA SIMACH S.r.l.'s stamping department is equipped with 30 mechanical presses with nominal pressure ranging from 16 to 400 tonnes. We use machinery for shaving, washing and drying stamped parts.